Phoenix Specialty
B2B Manufacturer of Small Specialty and Precision Components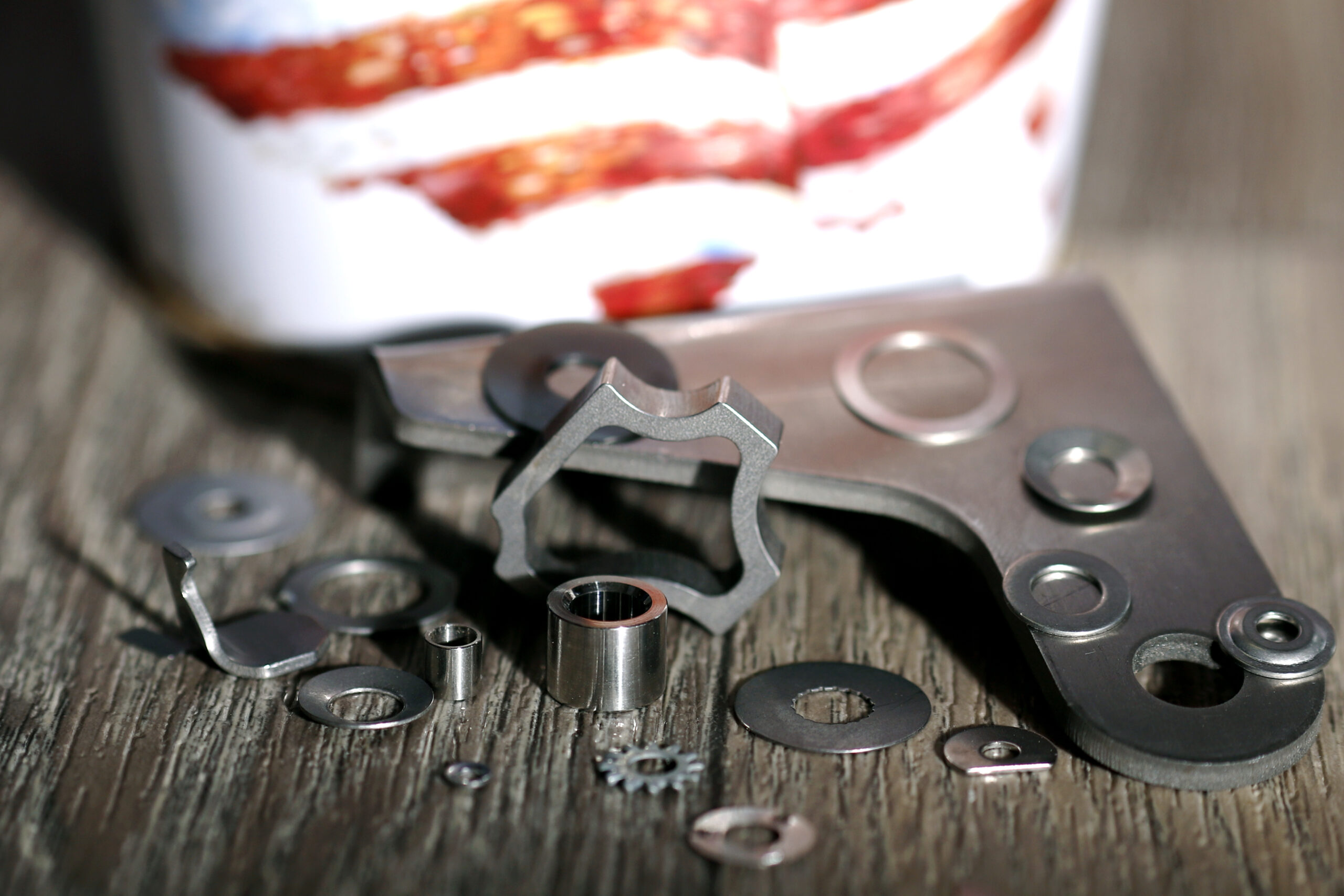 Made in America Since 1907
For over 100 years, Phoenix Specialty has made sourcing specialty parts easy. As the leading supplier of custom parts to America's OEMs and the only company offering a Risk Free Promise, we guarantee to:
Deliver your parts on time, every time.
Supply you with the highest quality parts exactly to your specifications.
Lock in your price for one year.
Eliminate your supply chain risk.
Need to increase your savings or shorten your lead times? Our managed Inventory system can give you the peace of mind you're looking for. By strategically investing in raw materials, we have the capability to quickly produce your specialty parts – even in low quantities with NO hidden fees. Manufacturing parts is what we know best.
Our mission is to support our customers' success with solutions to their specialty part needs.
What Our Customers Say
"I just wanted to take a moment to recognize your team for helping us ship a critical order. You all went above and beyond to make sure the part was packed, released and ready for pick up the next morning. Despite challenging circumstances, it was a real pleasure working alongside the Phoenix team to get it resolved."
"Your company has the BEST customer service and professional handling of our order I have seen. The customer service folk, starting with Megan and now with Ashlyn, are TOP drawer! It was an enjoyable process to get a customized quote in a fast manner. They coordinated sending an inspection supplement to confirm exactly what we needed. Both are very positive people, which I enjoyed dealing with! I don't ever write feedback letters, but you folks are the best I've dealt with in my 40 year career."
"I just got our washers, and they are EXACTLY what we've been looking for! We really appreciate the friendliness and speed at which we were able to receive these! We have tried for two years prior to this to find a washer that would meet our specs. I was SO excited when Heather said it was no problem! We really do appreciate you guys more than I know how to express! Plus to it all… my boss was thrilled and said he could now check finding the perfect washer off of his bucket list! I will be calling again when we are ready for another batch!"
"With the quality of your product, impressive lead time and considerate customer service, you have definitely earned a new regular client. We look forward to working with you for all of our future washer needs."
"I have been boasting all things Phoenix over the past few months. As other suppliers continue struggling to get us anything on time, your team continues to get us stuff on time – and early in most cases!"
"I am impressed with the quality of your parts and the performance of your on time shipping. It is a pleasure to work with your team."
"It is so refreshing to deal with a company that jumps on a request like Phoenix does!"
"I just got my parts today, and to say that they are perfect would be an understatement! It's as if they were made just for what I needed. One happy customer on this end! Thank you very much for not dismissing my small request!"